A Cultural Odyssey: Discovering the History and Traditions of Northern Cyprus
Northern Cyprus is a hidden gem in the Mediterranean that offers a unique blend of history, culture, and natural beauty.
The Timeless Beauty of Croatia: A Guide to the Perfect Time to Visit
Croatia is a breathtakingly beautiful country with stunning natural landscapes, crystal-clear waters, and rich cultural heritage.
Get an email whenever bitbook.net publishes
The Solo Traveler's Guide to Embracing Tokyo's Culture and Charm
Tokyo, the bustling metropolis of Japan, is an ultimate destination for solo travelers.
Beyond the Skyscrapers: Exploring the Quirky and Unique Sights of Doha
Doha, the capital city of Qatar, is a destination that's often overlooked.
The Secret to Effortless Travel: How to Pack Light and Travel Far
Minimalist travel has become a popular trend in recent years, as travelers seek to simplify their travels and live more sustainably.
Africa's Urban Gems: A Guide to the Continent's Most Alluring Cities
When we think of Africa, we often conjure up images of vast savannas dotted with wildlife, rolling hills, and rugged landscapes.
The Saga of a Nation: A Journey Through Iceland's Fascinating Past
Iceland is a country rich in history and heritage, but often its unique past goes unexplored.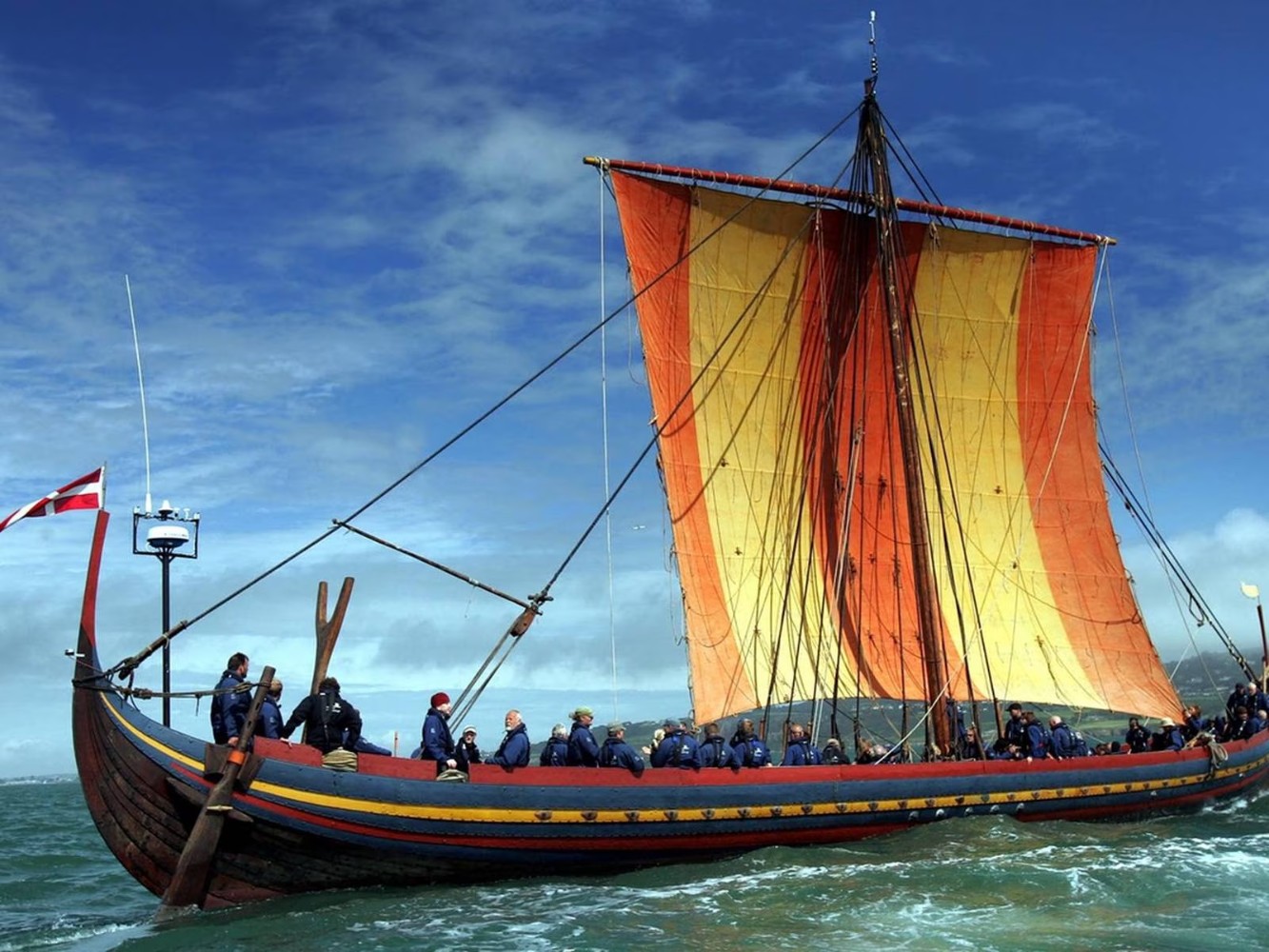 Uncovering the Natural Beauty of Lake Millstatt
Nestled in the heart of Austria, Lake Millstatt is a stunning natural wonder that often goes overlooked by travelers.
Exploring Lisbon Like a Local: Finding the City's Most Unique Treasures
Lisbon, the capital of Portugal, is a city that overflows with history, culture, and charm.
Revitalize and Recharge: A Guide to Finding Zen in the Bahamas
The beautiful islands of the Bahamas are known for their crystal-clear waters, lush green landscapes, and endless stretches of white sandy beaches.