Afrotourism In Brazil
Today BitBook will show you another great destination, so prepare your passport, travel insurance,backpacks and suitcases for an unforgettable Afrotourism In Brazil.
Among the thousands of mistakes that we built as a structurally racist society are blindness to black culture and the history always told through the eyes of the colonizer. We are perhaps finally beginning to discover that Brazil (and the world) holds rich histories and cultures of black peoples that we have neglected for centuries. One of the most interesting ways to get to know them is through Afrotourism, Afro-ethnic tourism or Afrocentric tourism, which would be almost synonymous with tourism that is focused on valuing and preserving black culture and identity. More and more agencies, operators, collectives, platforms or independent initiatives are emerging and consolidating to strengthen the afrotourism movement and bring travelers closer to black culture.
What are quilombos?
According to the anthropologist Kabengele Munanga, in Origin and history of the quilombo in Africa, "quilombo is certainly a word originating from peoples of Bantu languages (kilombo, in Portuguese: quilombo)". "By its content, the Brazilian quilombo is, without a doubt, a copy of the African quilombo rebuilt by the enslaved to oppose a slave-owning structure, through the implementation of another political structure in which all the oppressed found themselves. Enslaved, revolted, they organized themselves to escape the slave quarters and plantations and occupied parts of unpopulated Brazilian territories, generally difficult to access. Imitating the African model, they transformed these territories into a kind of initiation camps for resistance (…)".
Campinho da Independência Quilombo – Paraty, Rio de Janeiro:
Quilombo do Campinho da Independência is the first recognized quilombo in the state of Rio de Janeiro and has stories from the end of the 19th century. The ethno-ecological route brings a different experience to those who pass through the colonial city of Paraty. The community welcomes visitors with storytelling with the Griôs masters, visits to family nuclei, the flour house, the agroforestry nursery and the handicraft house. The community restaurant serves typical quilombola food with organic products. Inserted in the Cairuçu Environmental Protection Area, a visit to the quilombo also provides an opportunity for direct contact with the beauties of the Atlantic Forest.
Quilombos Route – Jequitinhonha Valley, Minas Gerais
The Quilombos Route involves 12 quilombola communities located in the municipalities of Berilo, Chapada do Norte and Minas Novas, in the Jequitinhonha Valley. She suggests 10 different community-based tourism itineraries, but also organizes personalized experiences. In partnership, these communities have preserved their traditions and discovered in tourism an alternative for employment and income.
Quilombo da Fazenda – Ubatuba, São Paulo
About 40 families live in this quilombo that is over 200 years old, located in a preserved area of the Atlantic Forest on the coast of São Paulo. There, they discovered that developing community-based tourism is a way to preserve their culture and land, and also to unite residents. In addition to typical cuisine, activities at Quilombo da Fazenda are divided into four main routes: the Jatobá Trail, the Flour House, the Handicraft Workshop and the Agroforestry Workshop. In all experiences, the community members themselves guide and share their knowledge and traditions with visitors.
Quilombo Mumbuca – Mateiros, Tocantins (Jalapão)
The Quilombola village Mumbuca is located in the municipality of Mateiros, in Tocantins. The incredible work of craftsmanship made with Capim Dourado, known as the "gold of Jalapão" and learned from the Xerente Indians, brought jobs, income and visibility to the community, which today also works with tourism. Being located close to the main attractions of Jalapão, Mumbuca receives many visitors who come for lunch and a visit to the handicraft shop. But if you want to have a really immersive experience, it's worth staying there.
Quilombo Kalunga – Cavalcante, Goiás (Chapada dos Veadeiros)
With more than 20 communities, the Kalunga people are the largest group of remaining quilombolas in Brazil. They live in an area of more than 230,000 protected hectares of cerrado in Goiás, within the Chapada dos Veadeiros National Park. Having lived in the region for 300 years, the Kalunga know Chapada like no one else. Many become guides. Several attractions, such as the famous Santa Bárbara waterfall, are located within its lands. In some communities, tourism takes place with accommodation and food in the quilombo itself, trails, waterfalls and coexistence with local residents.
With BitBook.net you save money while take a vacation or a business trip.
What is BitBook? BitBook is a booking platform that offers you a cashback on all your bookings (flight, hotel, car rental).
BitBook is the next generation of travelling and the best alternative to find the best prices ( and you'll get a cashback for every booking).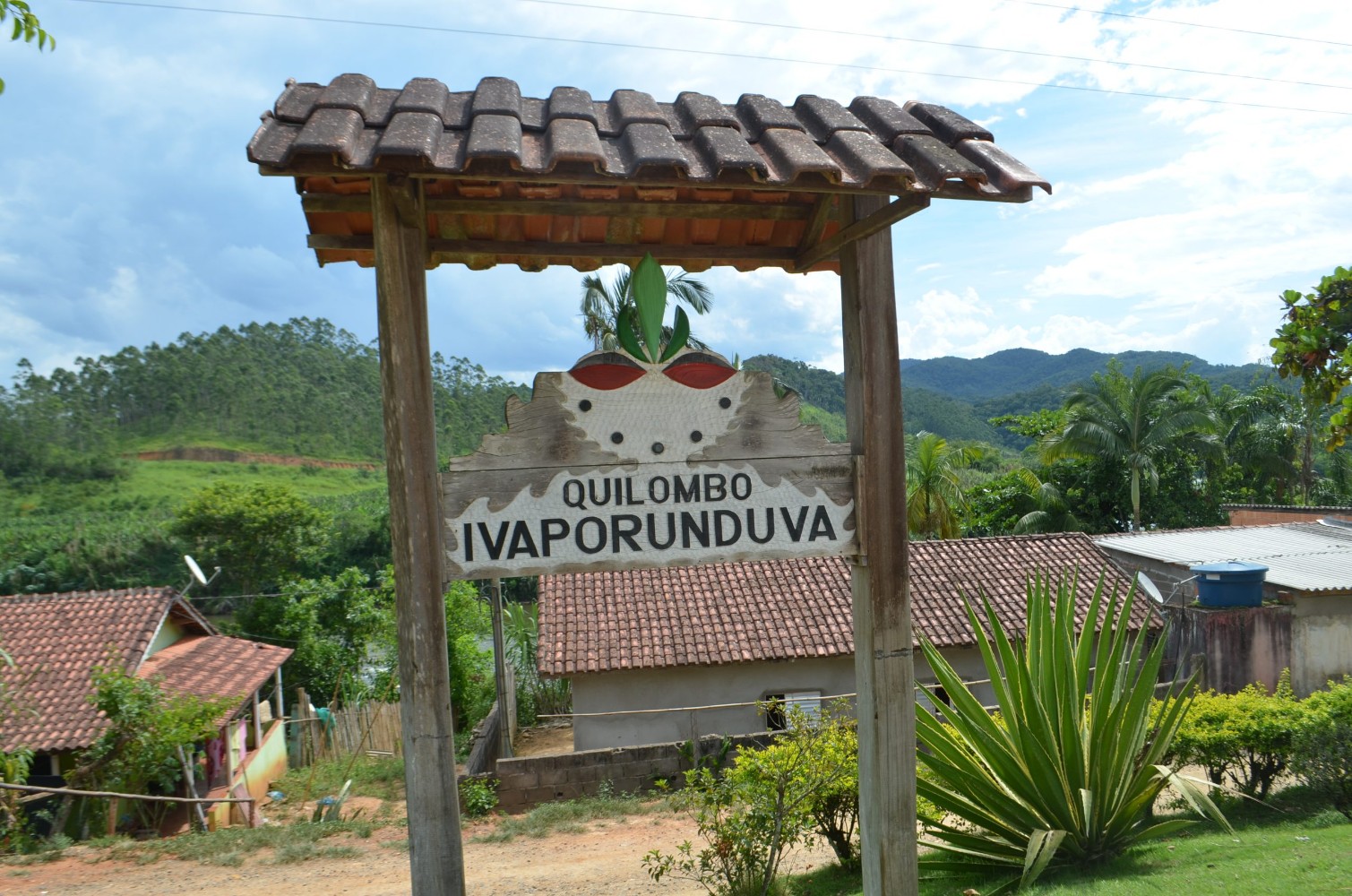 Now that you've got all the tips, all you have to do is set up the itinerary, choose the accommodation using BITBOOK.NET, pack your suitcase and throw yourself into the charm of this amazing place.
I have no doubt that you will have unforgettable days. If you have any questions, leave them in the comments and we'll be happy to answer them!
Safe travel and enjoy this amazing place!